What is Request To Exit (REX) in Access Control?
The term Request to Exit, commonly referred to as REX, is both a broad-based description of an action and also a specific device type. The quick description is; A device or action that unlocks a door, or enables a door to be opened without triggering an alarm. Below are the most common REX Devices.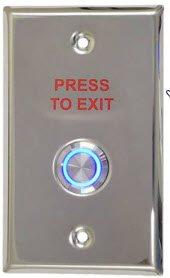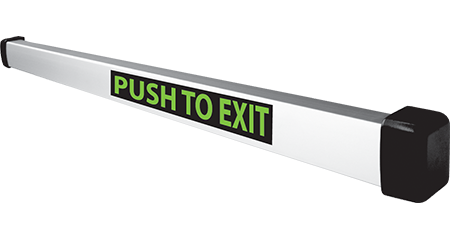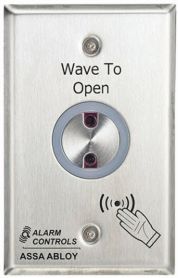 Request To Exit devices signals an access control that a person is exiting through a door. If the door lock prevents exiting, then the access control panel unlocks the door. If there is a Door Position Switch on the door and the door lock allows free egress from the area, the access control will know the door is being opened from the inside and not being forced open from the outside.
Additional Material: